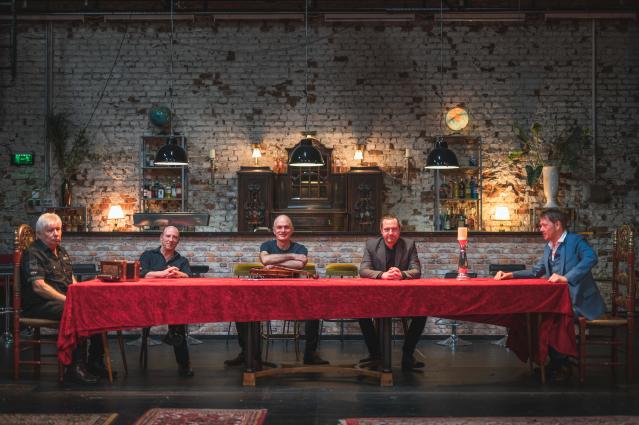 BIENVENU ... WELCOME
NEWS:

LE CLOU's brand new album PAS DE SOUCIS is on the market ... order here
New Le Clou Videos "PAS DE SOUCIS" "HEY CALOONA" "CHOCOLAT"

Our fiddle player JOHANNES EPREMIAN has just recorded a remarkable album in Louisiana:"BLUES DANS MON VIOLON" ... Cajun Sound reduced to the minimum with only one fiddle and voice!
Check out the video of "Lumière Pâle"
Order your copy here

Brandnew version of LE CLOU's song "Vers le ciel" from our latest record "PIERRE QUI ROULE": JOHANNES EPREMIAN released a haunting interpretation with Ray Austin und Chris Weller. AmazonLink, YoutubeLink or SpotifyLink
WATCH NEW VIDEOS ON THE MEDIA SITE.
IMPRESSIONS OF A LE CLOU CONCERT IN BONN/GERMANY (Walter Schnabel).
NEW VIDEOS: GIG IN HANAU, STUDIO

JOIN LE CLOU ON FACEBOOK.